This website is dedicated to Debbie Headspeath my big beautiful sister.
On July 28th 2017 we were all absolutely devastated at the passing of such an inspirational beautiful person – Debbie Headspeath.
This website will display all her amazing poetry and I encourage everyone to take your time and read them all. Some absolute gems in there. They are all in alphabetical order for you to read and enjoy.
Debbie's love of Arabic and Egyptian themes comes from a couple of holidays Debbie had in Egypt. She fell in love with Egypt and visited some locals in their homes in some quite poor areas. I remember her saying they welcomed her with tea and bearing in mind these families had so little they were so happy and welcoming. She self taught herself Arabic as had a real interest in the culture and became very good at the language. She was a talent I could only dream of.
Please feel free to read through or post any memories you have of Debbie. Debbie would have wanted that.
On a personal note I am immensely proud to have Debbie as my big beautiful sister and she has had a huge impact on my life. Creating this website has been a very emotional time and looking back at childhood photos. I miss her so much and feel she is watching down on us. There have been a few times I have felt her presence and if you look at the Arabic designs between poems it translates to "Debbie you will always be in our hearts". That is certainly true of us all – Always with us.
We can all learn a lot from Debbie's poems and Truly "All you need is love" ❤️
To Debbie….
My star my star my sparkling little star
Sparkling in our hearts forever more
A sister a friend a miracle to no end
You will be right with me until the very end
Love David xxx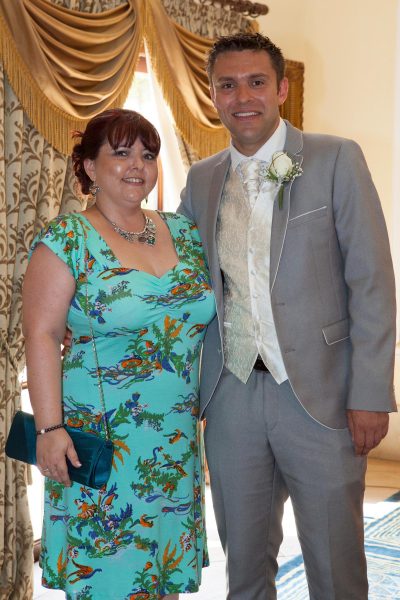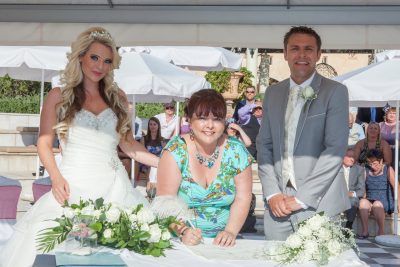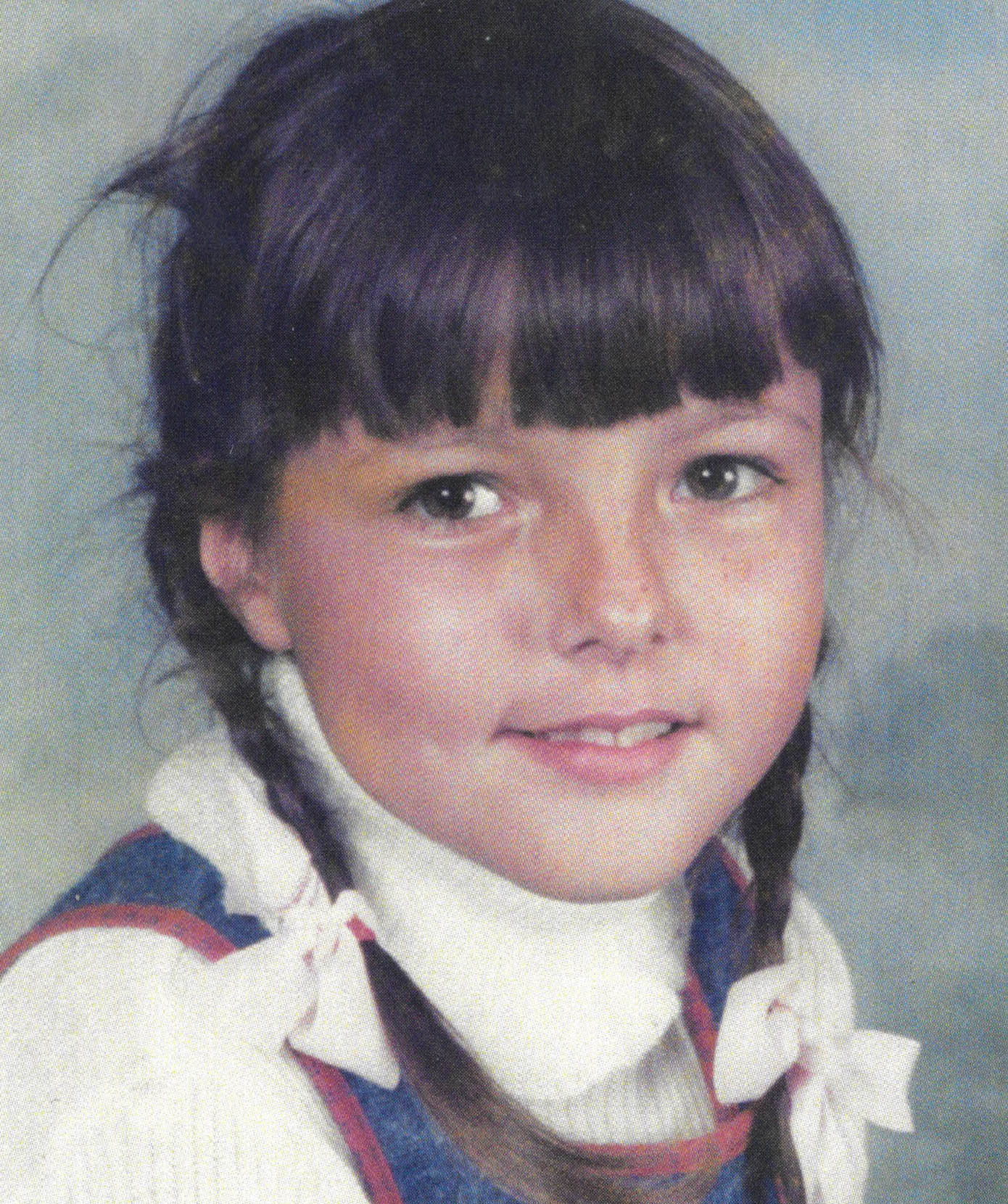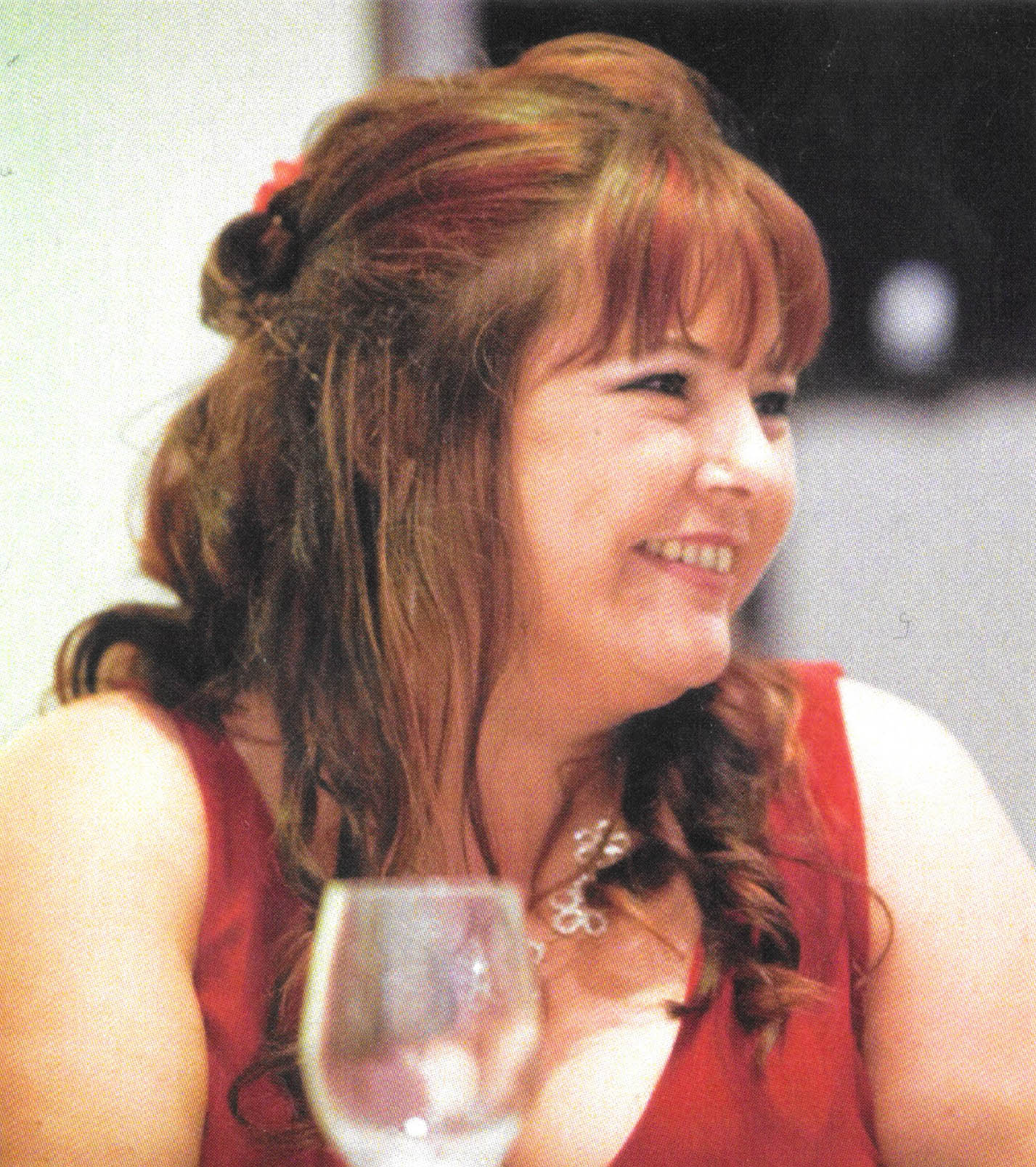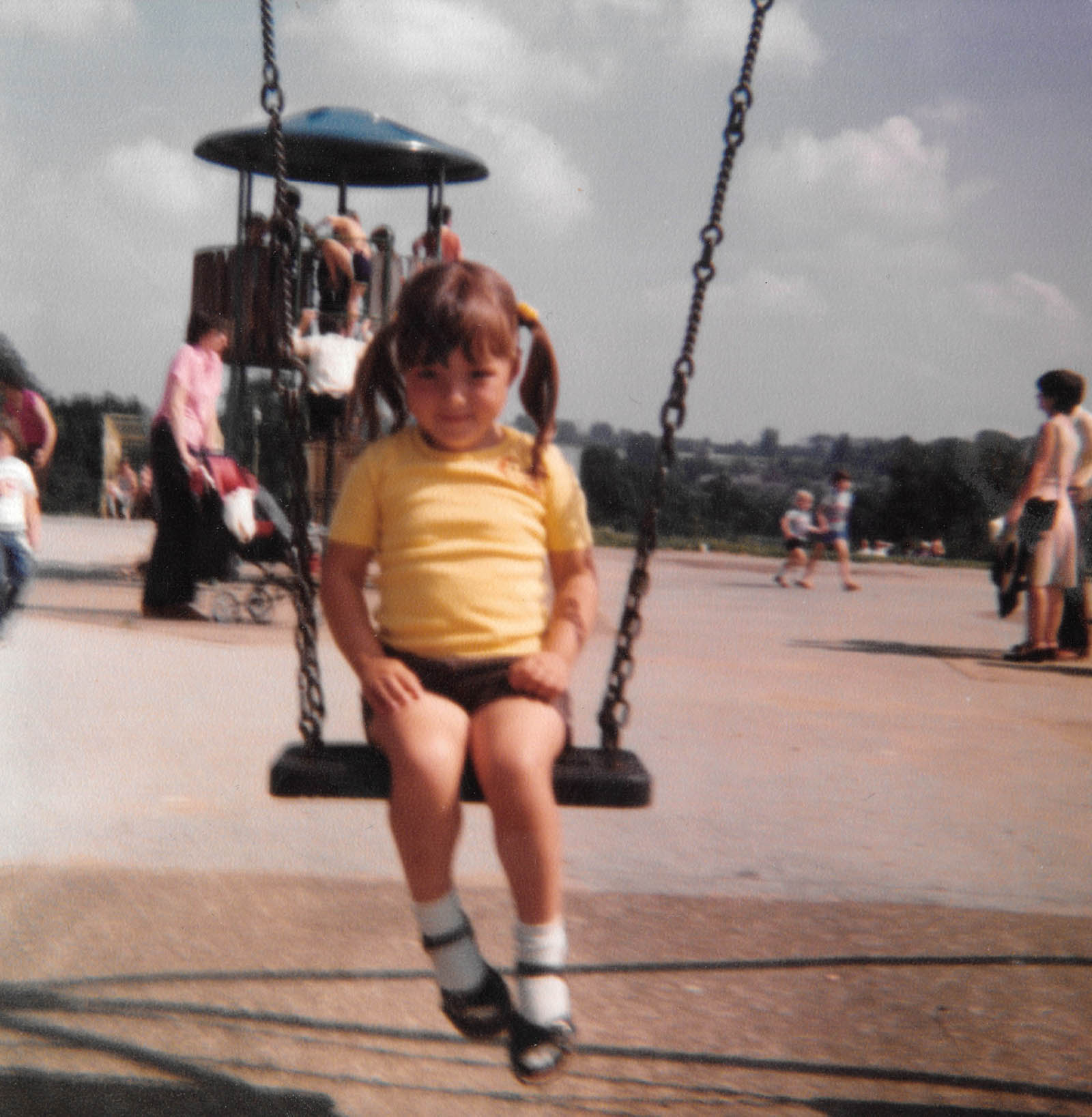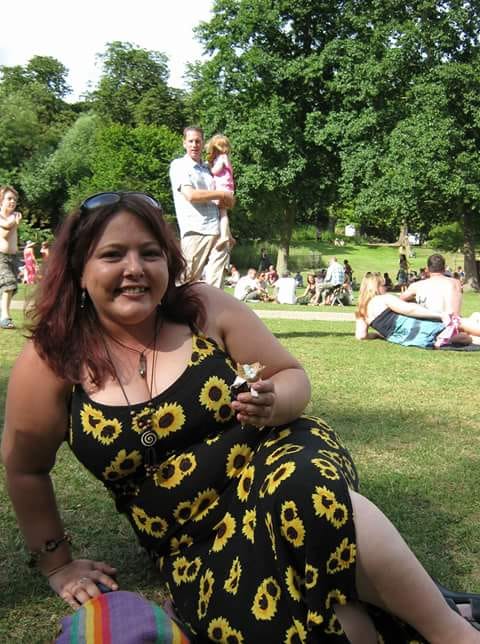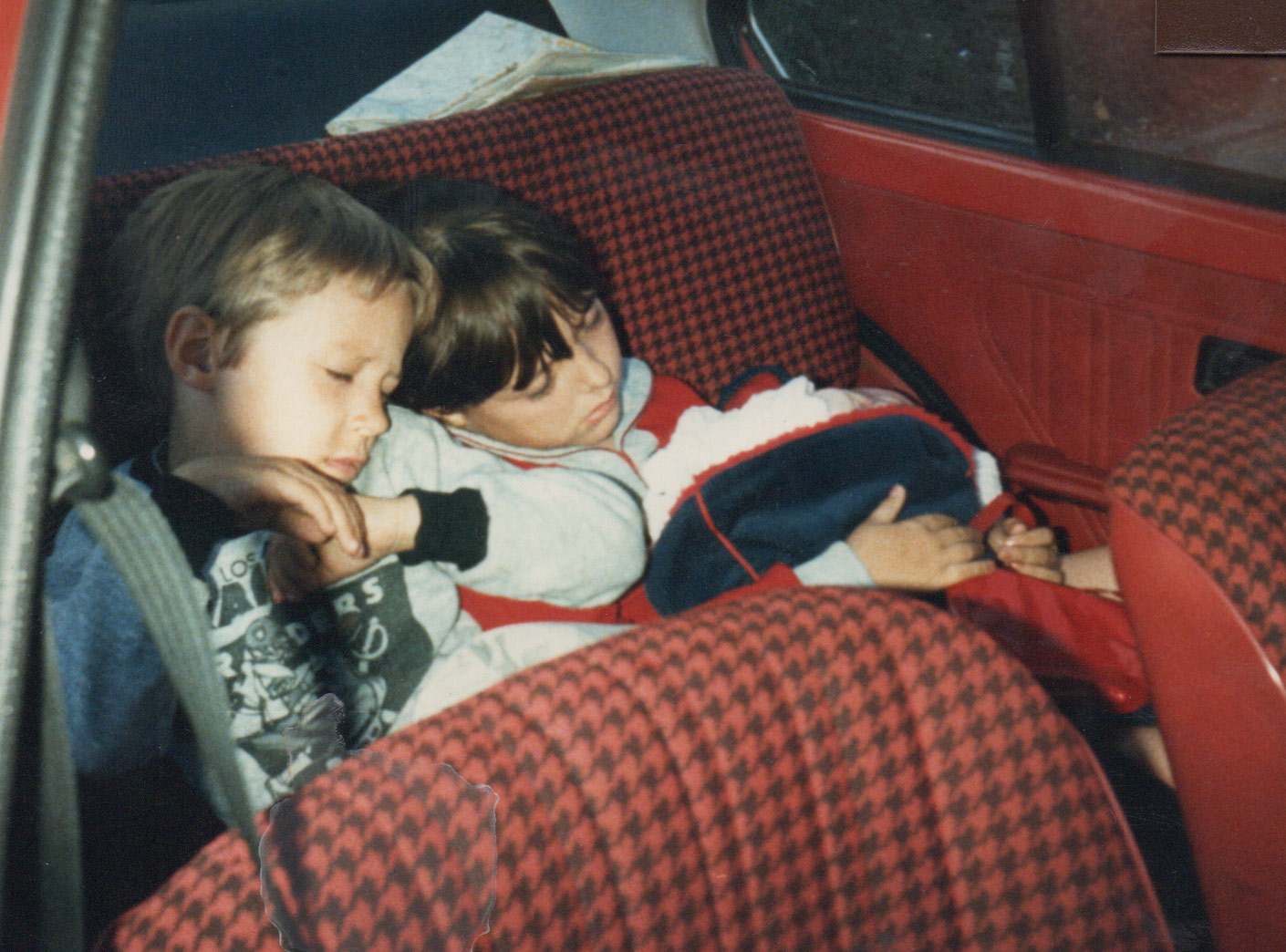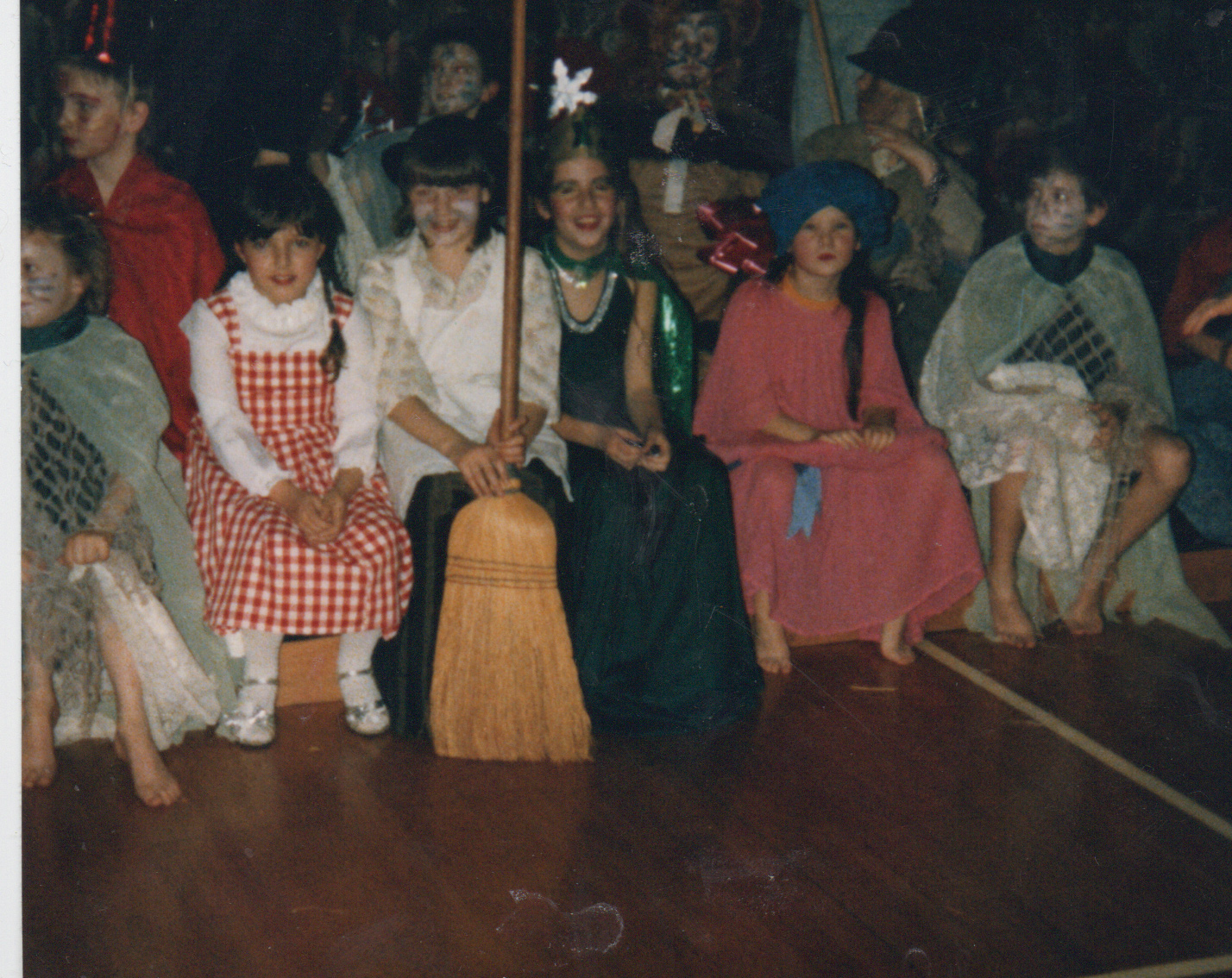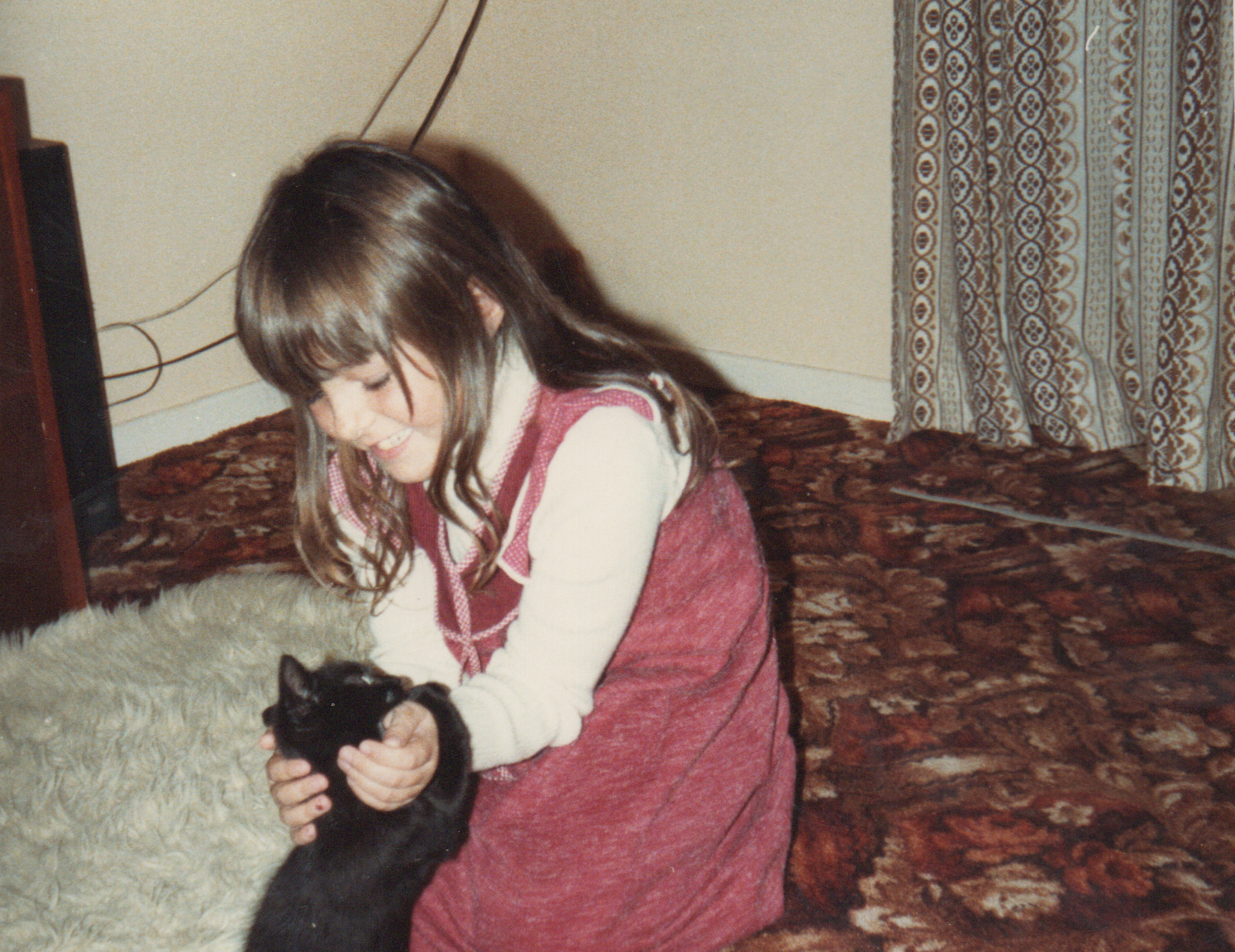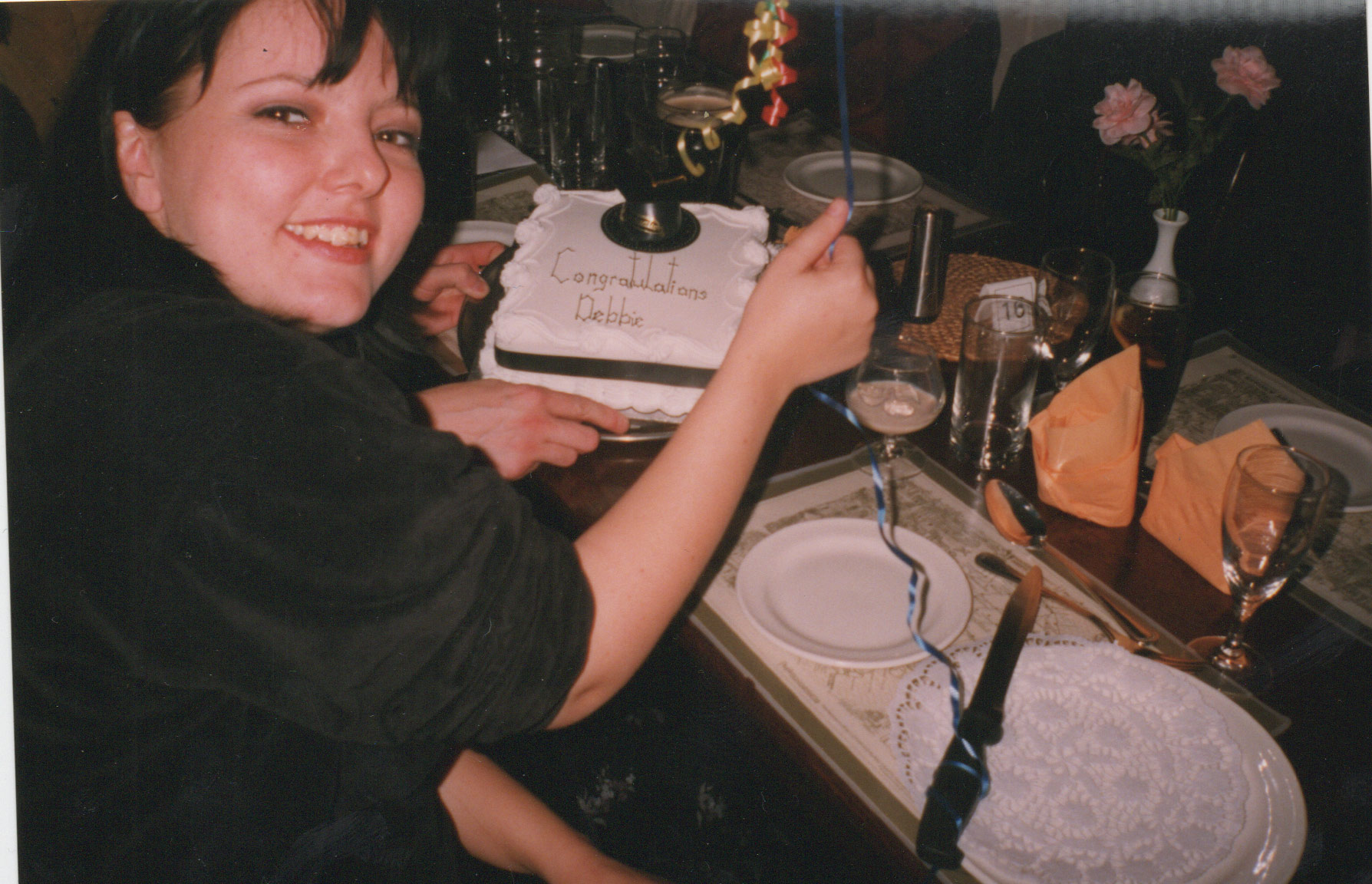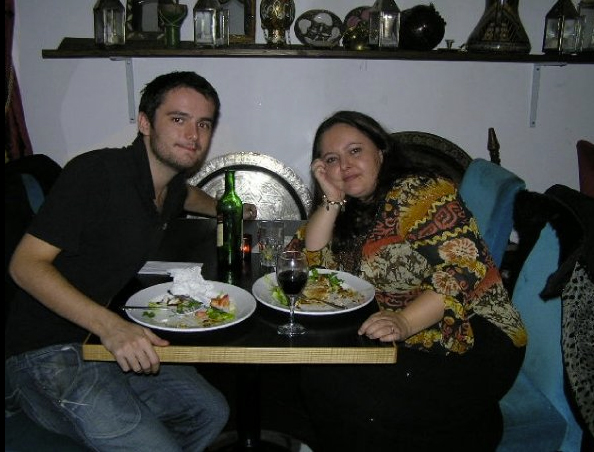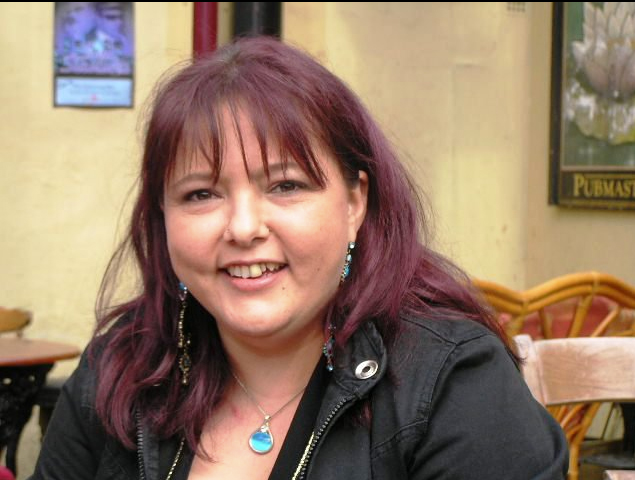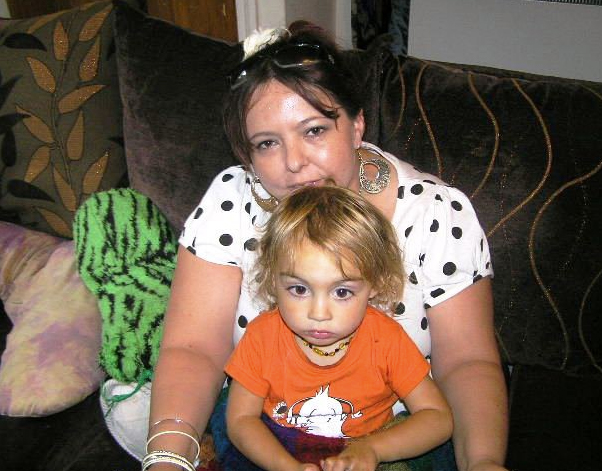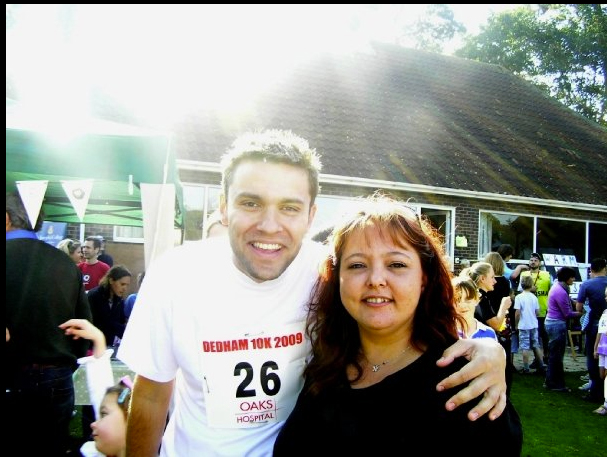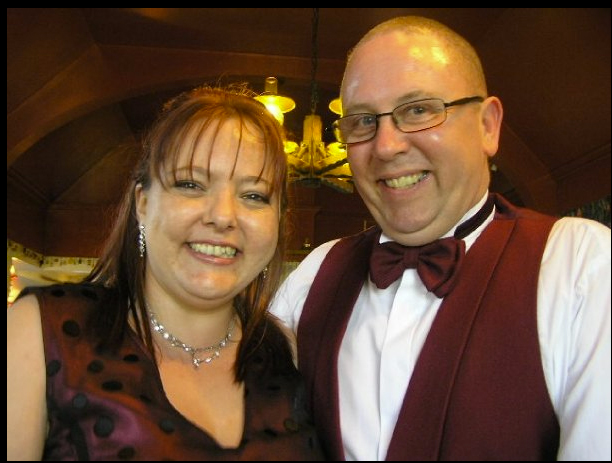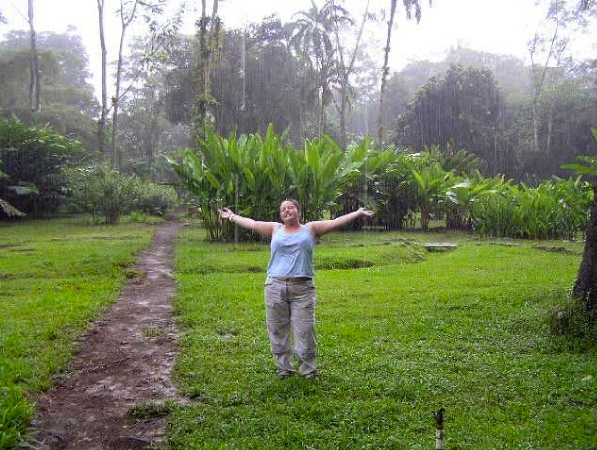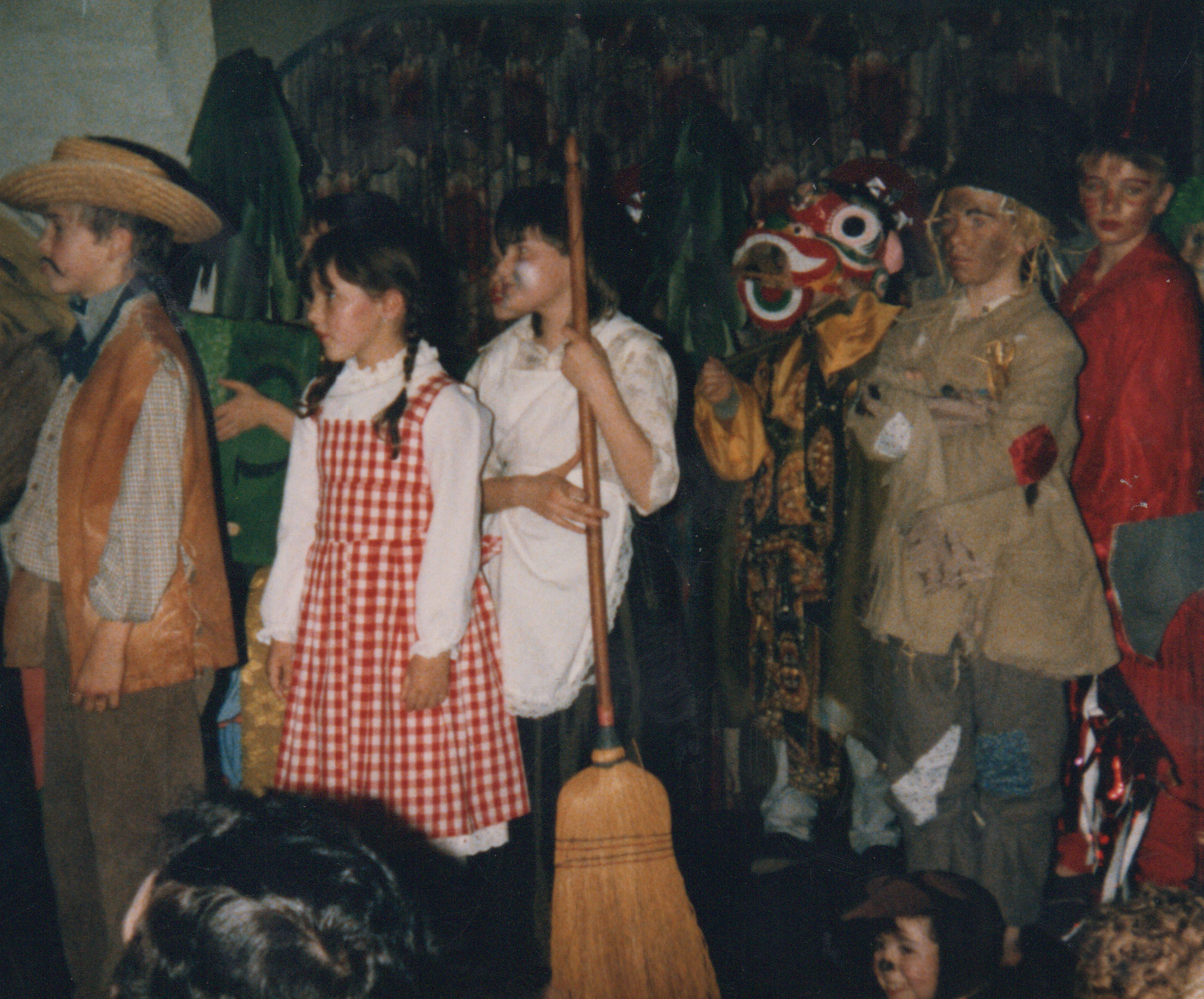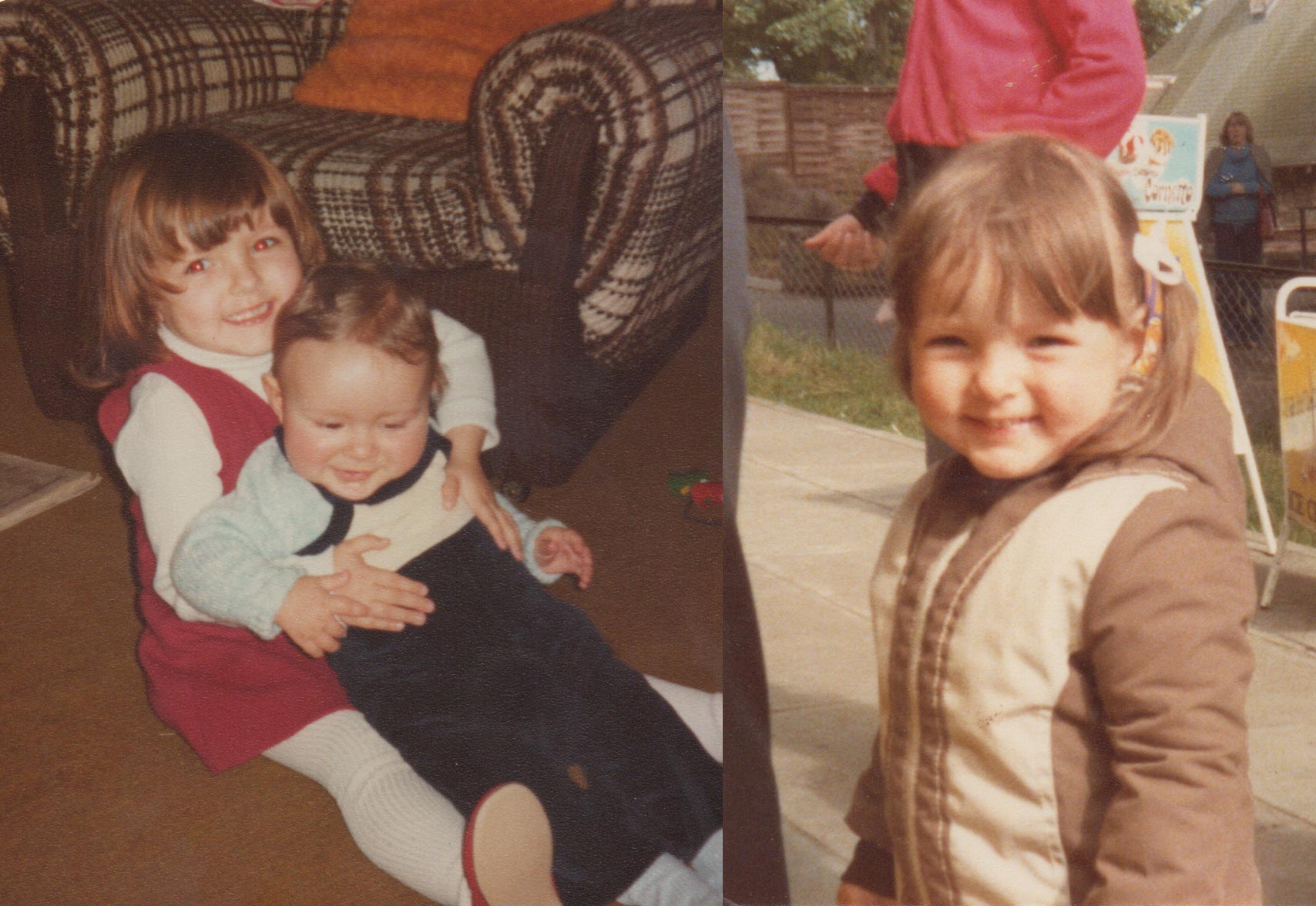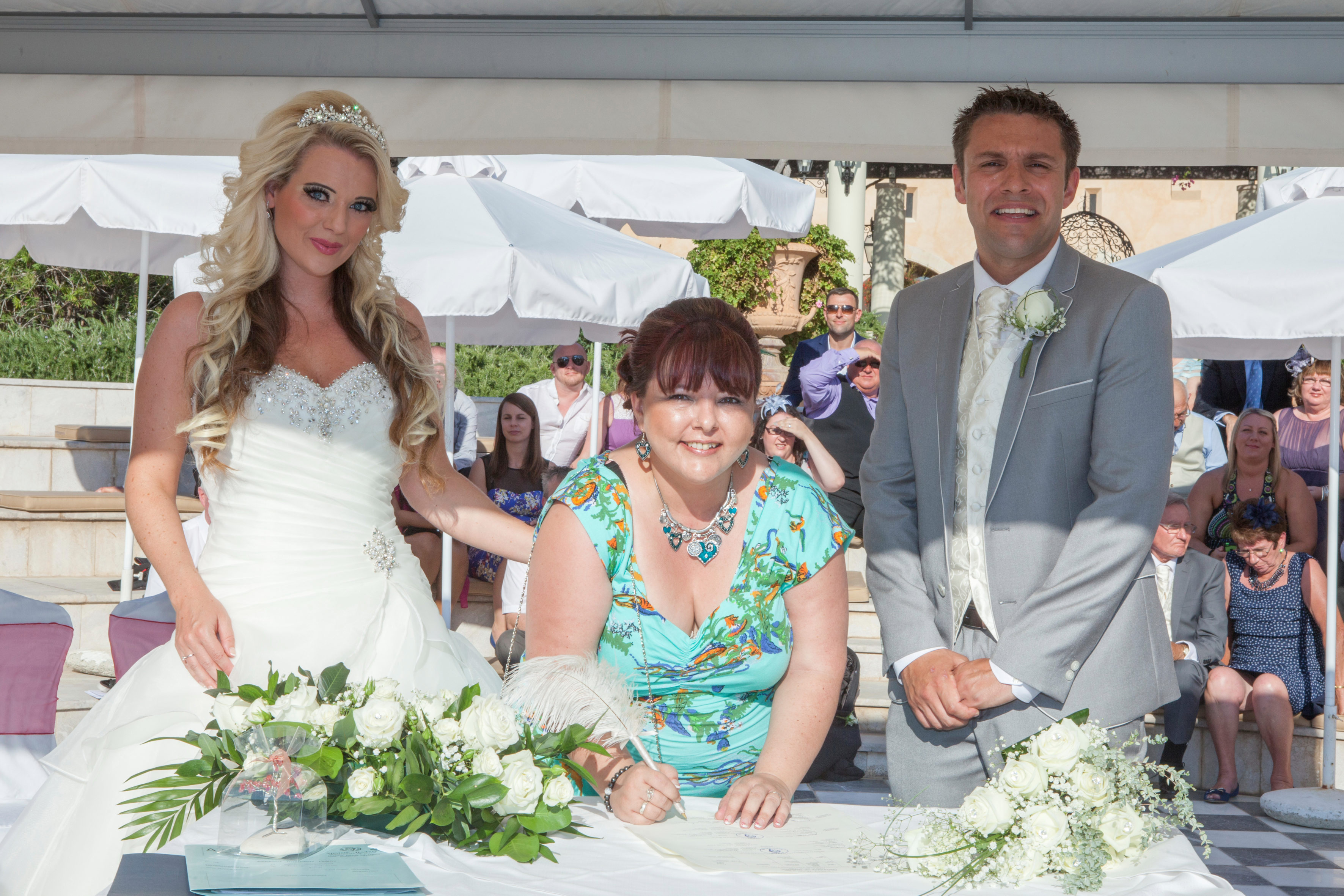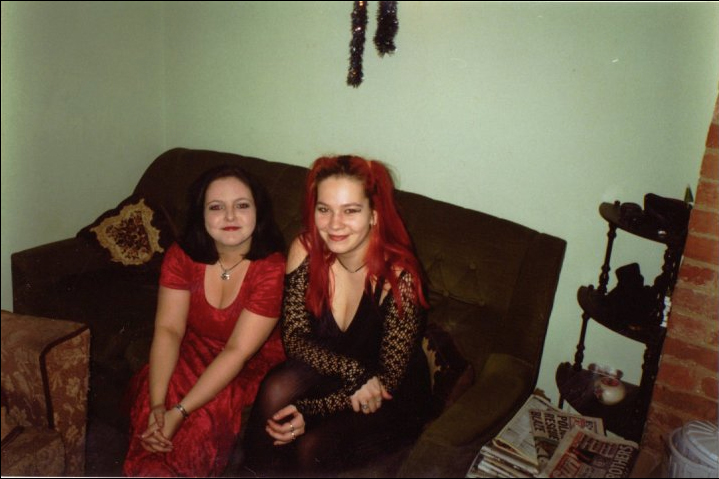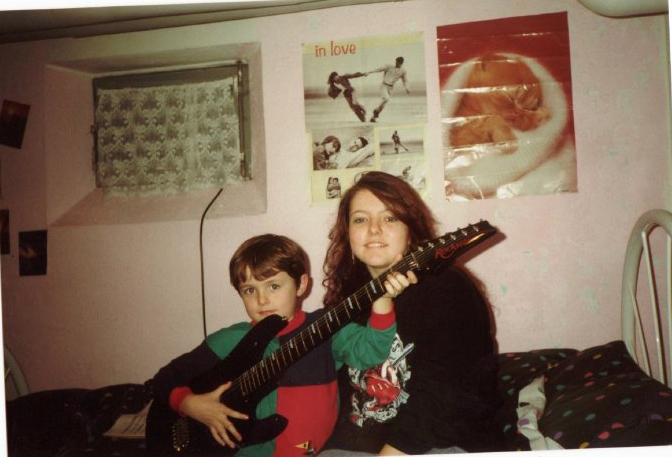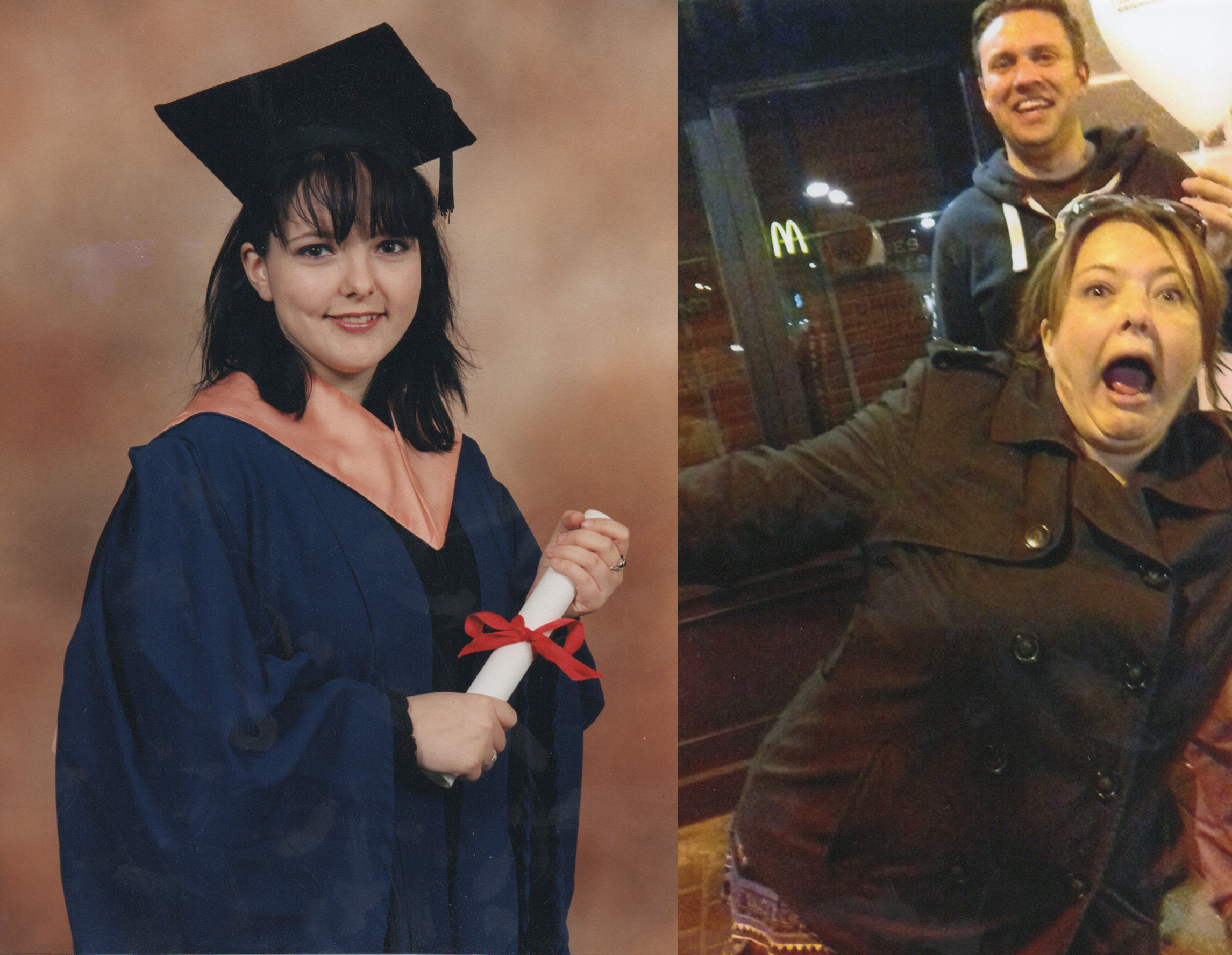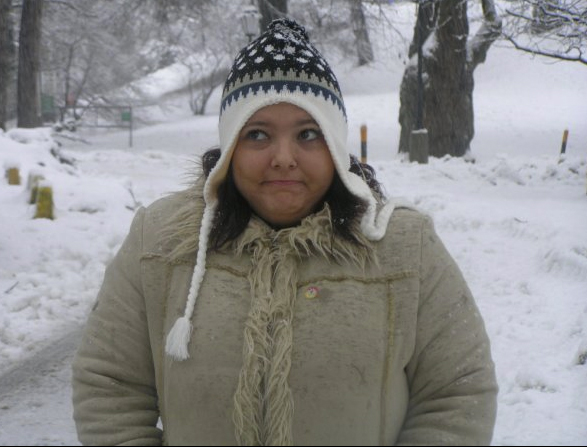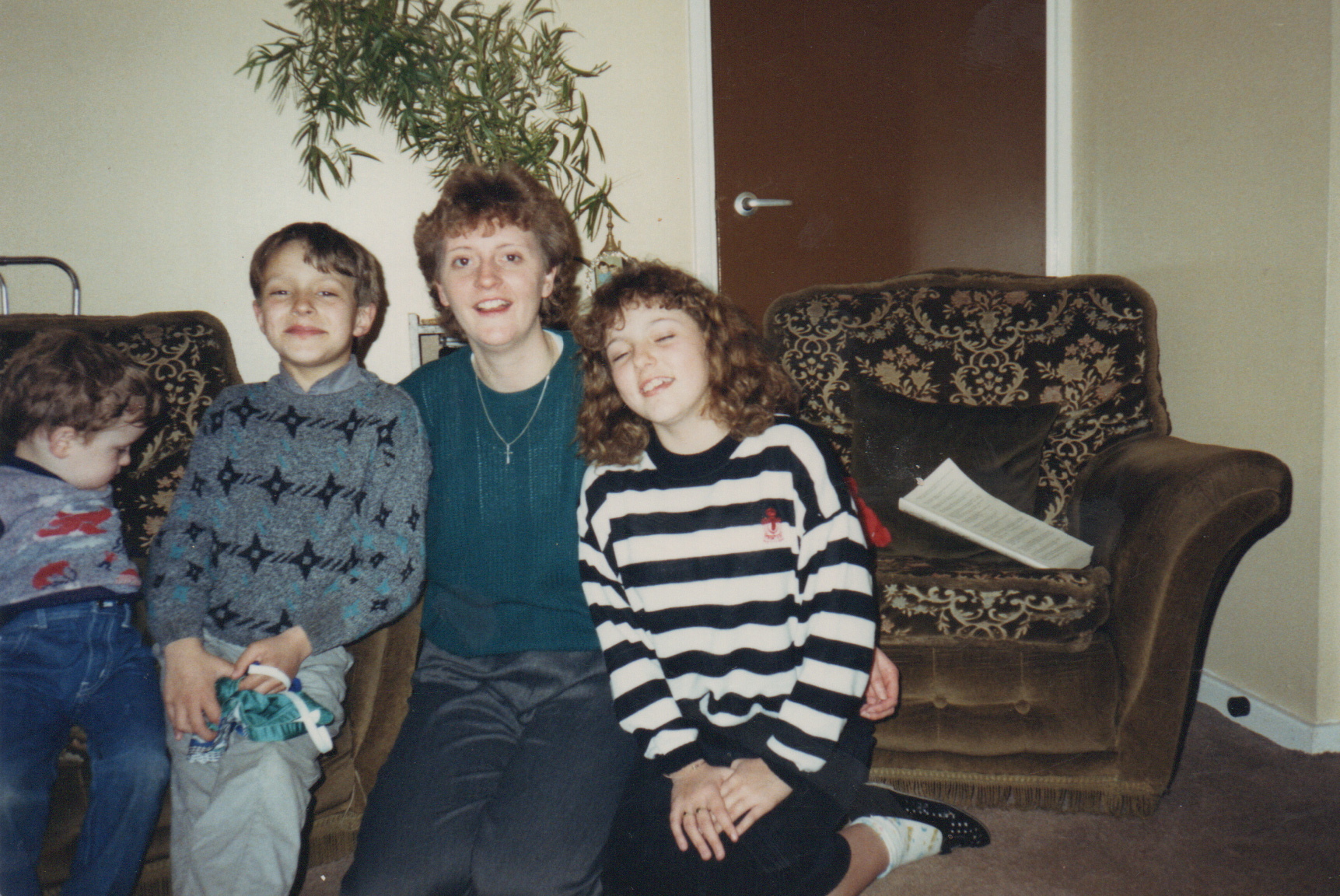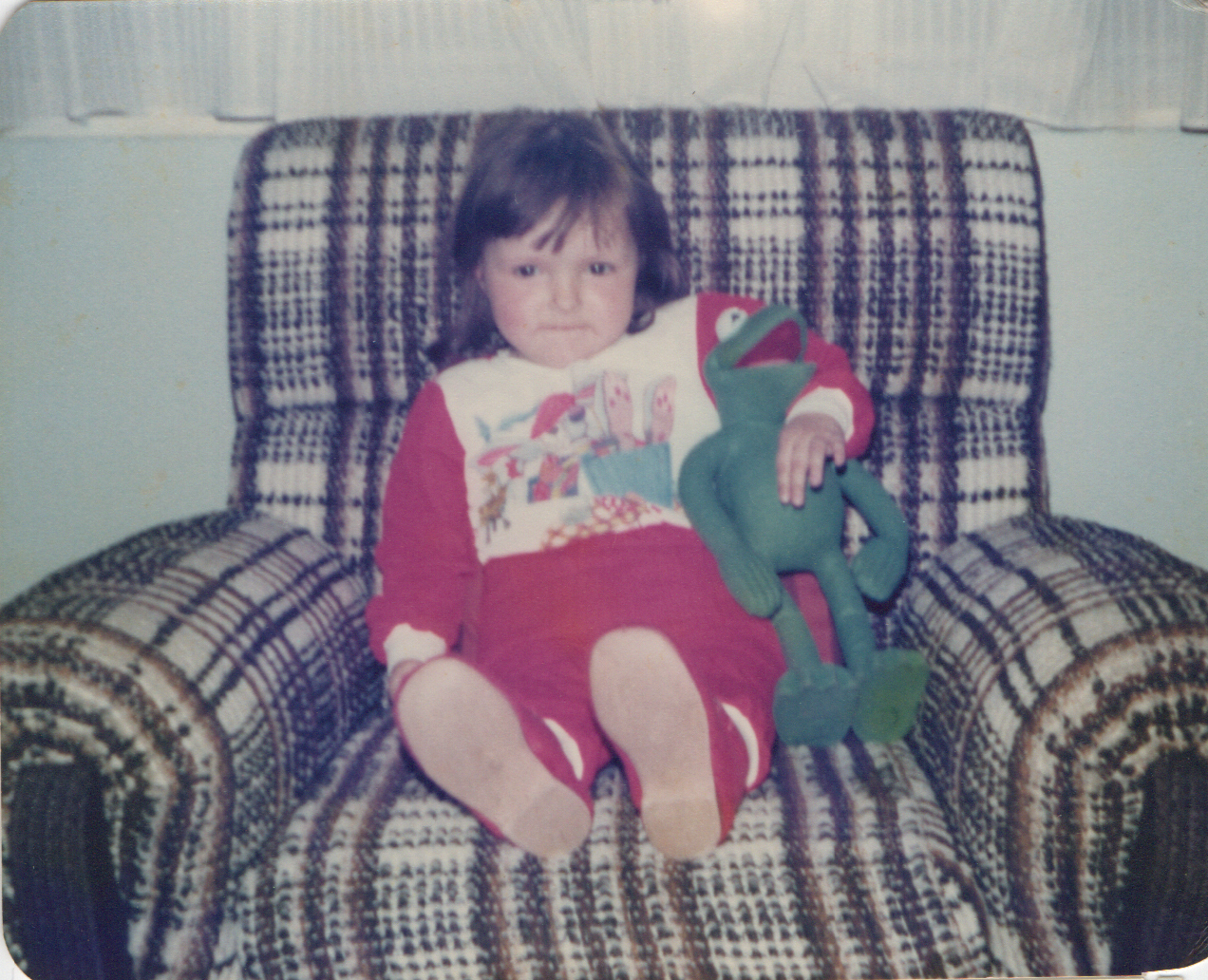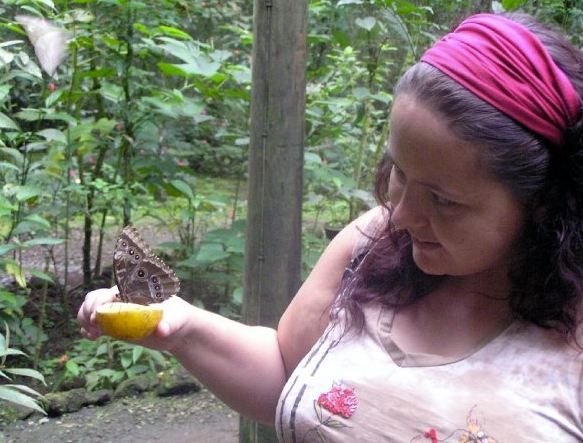 Thoughts from the Moon
I've watched you, your complicated life
Running like sand through your restless fingers
I want to pull you to me
Like the water and as gravity
To tune you in to me
Show you the simple way
With nothing but me to guide you
Surely you would rise to
Meet the light that steals your heart
Would you still depart?
Or let me lead you to deeper thought
But your smile is fading
Your head is caught
Somewhere in your tangled hair
I want to reach you, take you where
You'll bask in silver shine
If you could sit with me for just a while
I'd show you where you're going wrong
Breathe into your soul a lunar song
No need to stumble in the dark
Although I never speak, I am
Always here to listen, give answers
When I can
Just look to the night sky
When you've had enough
Of your complicated life
© Debbie Headspeath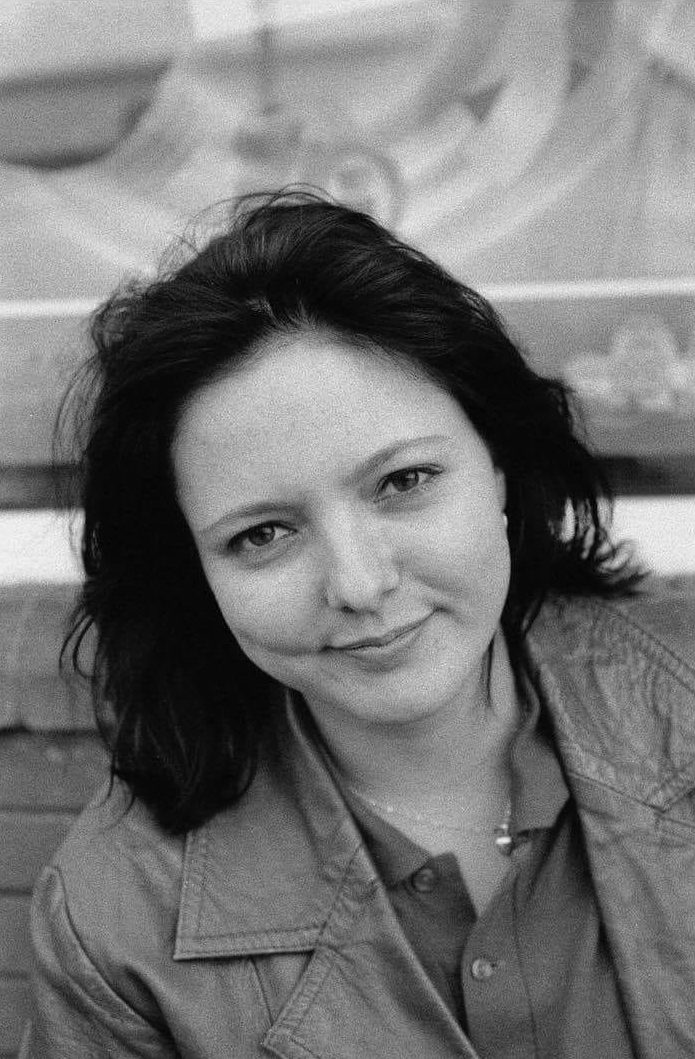 Welcome